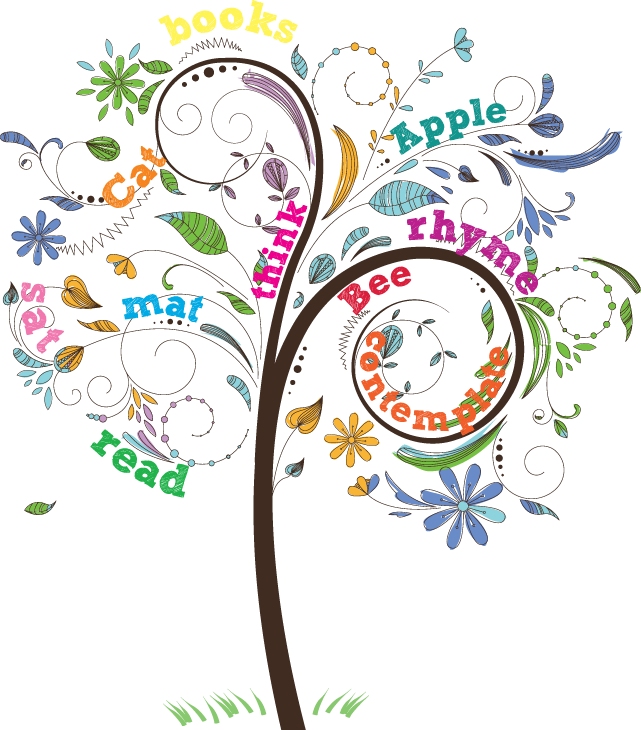 <! ------------------------------------------------ -> <! ------------------------------------------------ ->
X
How to make the most of Readtogether
Start by creating your family's Readtogether account.
Search for books on the Recommended Reading List bookshelf; make sure you check the sample page to see if the book suits your child's reading ability!
Add the books you can't wait to read to your Wishlist.
Once your child has read the book, mark it as "read" in your account to keep track of your child's progress.
<! ------------------------------------------------ -> <! ------------------------------------------------ -> <! ------------------------------------------------ -> <! ------------------------------------------------ ->