 Download the recommended reading list of Australian books here
Tashi
*Track how many times your child has read this book with a star!
Author: Anna Fienberg, Barbara Fienberg, Kris Gamble
Level: 2A Publisher: Allen and Unwin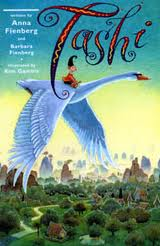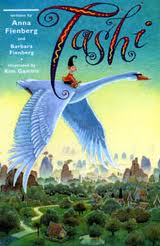 Jack has an amazing friend Tashi, who tells him all about his adventures. This is the first time we meet Tashi, but not the last!