 Download the recommended reading list of Australian books here
Isla Lu, Where are you?
*Track how many times your child has read this book with a star!
Author: Catriona Hoy, Annie White (Illustrator)
Level: 2A Publisher: Windy Hollow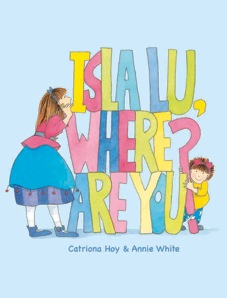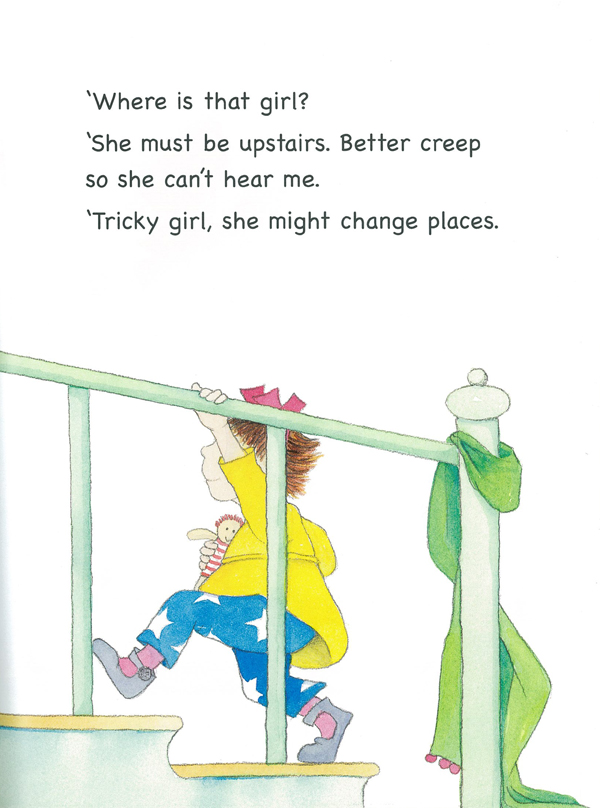 Mum and Isla Lu play hide-and-seek. Isla Lu has just ten seconds to disappear. Will Mum find her?