 Download the recommended reading list of Australian books here
It's a Miroocool!
*Track how many times your child has read this book with a star!
Author: Christine Harris, Ann James (Illustrator)
Level: 2A Publisher: Hardie Grant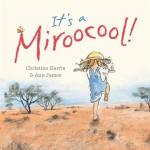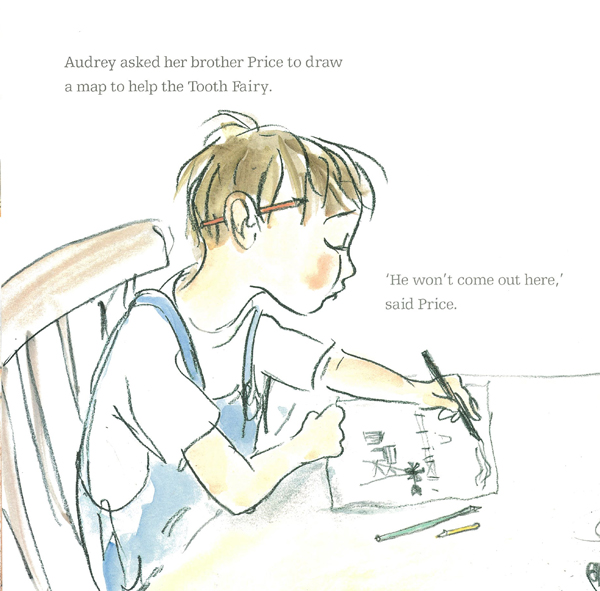 Audrey is so afraid that the Tooth Fairy won't find her in the outback. She does everything to help by leaving clues. Will Tooth Fairy find her and what will she leave behind?