 Download the recommended reading list of Australian books here
The Wonderful Whisper
*Track how many times your child has read this book with a star!
Author: Ezekiel Kwaymullina, Anna Pignataro (Illustrator)
Level: Read Together Publisher: Little hare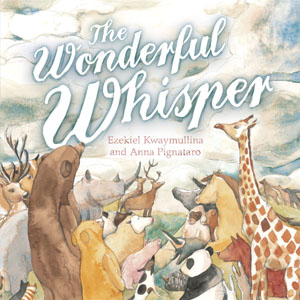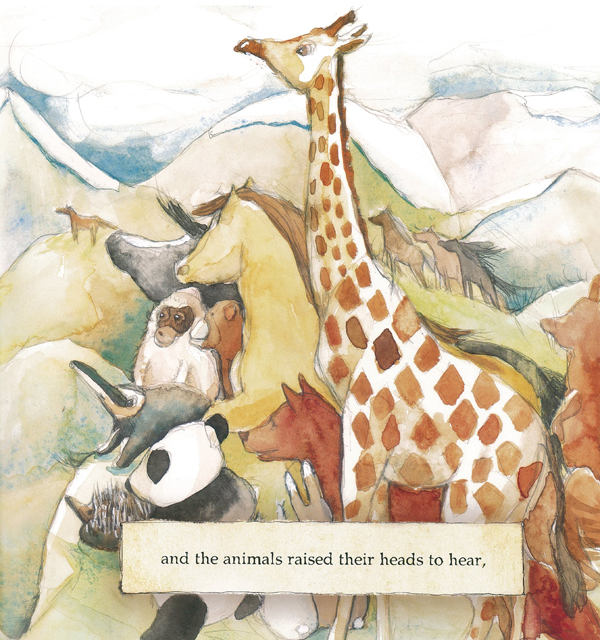 Where do I come from? Where do I belong? Am I special? A story to affirm the spirit of each individual child, and their place in the universe.