 Download the recommended reading list of Australian books here
I love Footy!
*Track how many times your child has read this book with a star!
Author: Matt Zurbo
Level: 2A Publisher: Windy Hollow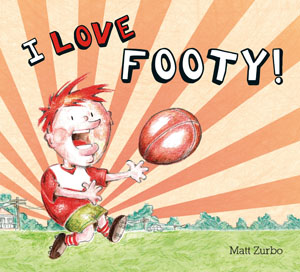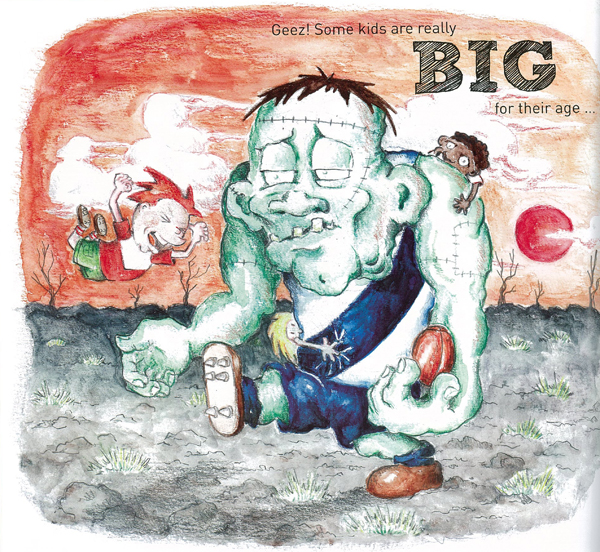 Footy is more than a game - it's about friendship, fun and trying your best! It's good to win, but there's more to footy than that.