 Download the recommended reading list of Australian books here
Stories For Seven Year Olds
*Track how many times your child has read this book with a star!
Author: Linsay Knight (Editor), Tom Jellett (Illustrator)
Level: A Publisher: Random House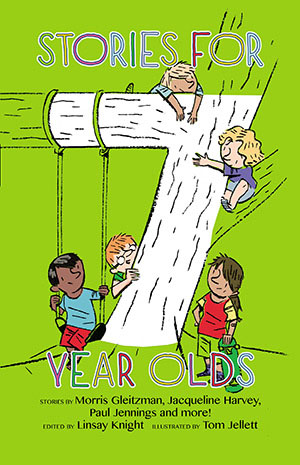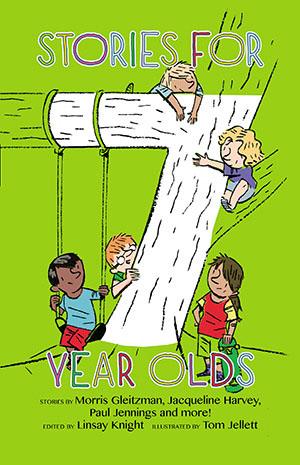 How do you get rid of a headache? Why bother with science? A wonderful collection of entertaining stories from some of Australia's best loved children's authors.