 Download the recommended reading list of Australian books here
Davy and the duckling
*Track how many times your child has read this book with a star!
Author: Margaret Wild, Julie Vivas (Illustrator)
Level: A Publisher: Penguin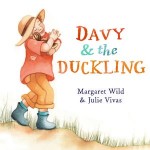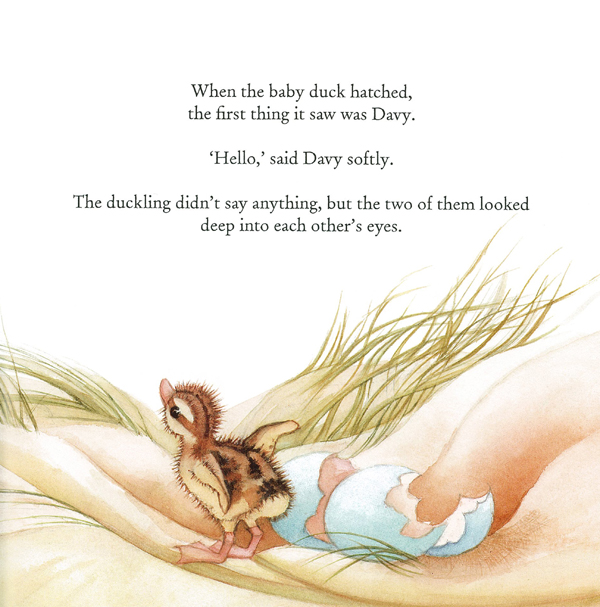 Davy and his pet duck grew up together. When Davy gets married and has a little girl of his own, his pet duck is still a part of the family.