 Download the recommended reading list of Australian books here
Waiting for Hugo
*Track how many times your child has read this book with a star!
Author: Amanda Niland, Claire Richards (Illustrator)
Level: A Publisher: Windy Hollow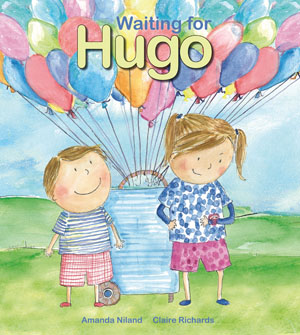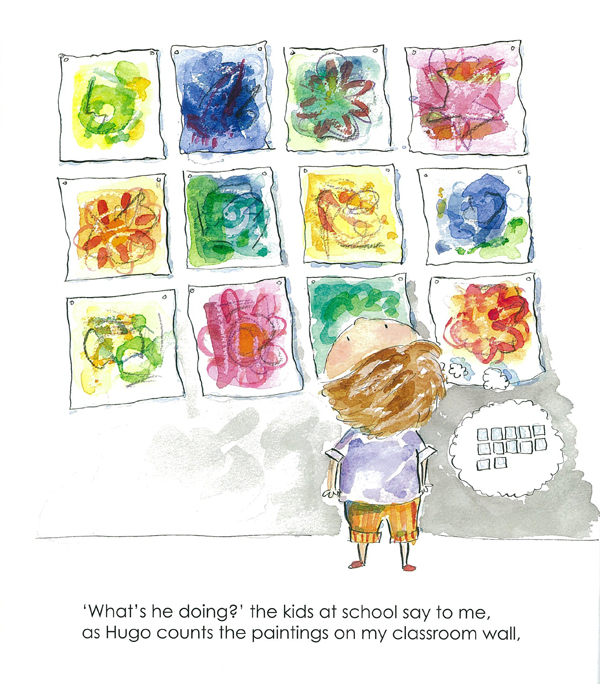 Hugo loves numbers and he loves to count. Find out how Hugo uses numbers, and how he uses his talent on a visit to the local fair.