 Download the recommended reading list of Australian books here
The Truth About Penguins
*Track how many times your child has read this book with a star!
Author: Meg McKinlay, Mark Jackson (Illustrator)
Level: A Publisher: Walker Books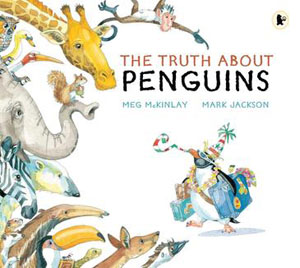 At the zoo all the animals are excited about the new arrivals to come—penguins! Everyone knows what they are like ... or do they really know the truth about penguins?