 Download the recommended reading list of Australian books here
The Very Naughty Velociraptor
*Track how many times your child has read this book with a star!
Author: Nick Falk
Level: B Publisher: Random House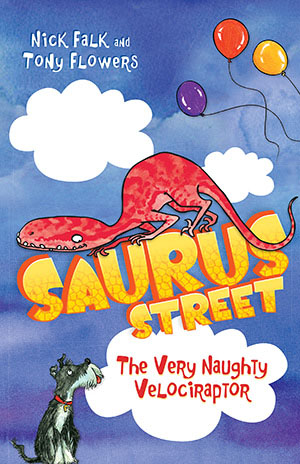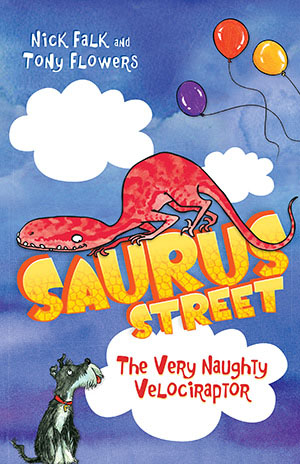 The twins have caps for everything, even thinking caps. When dreaded Great Aunt Gertrude is coming to visit, they need to think of a way to get rid of her. Can their velociraptor do the job?