 Download the recommended reading list of Australian books here
Starting school
*Track how many times your child has read this book with a star!
Author: Jane Godwin, Anna Walker (Illustrator)
Level: B Publisher: Penguin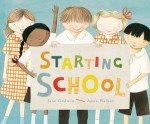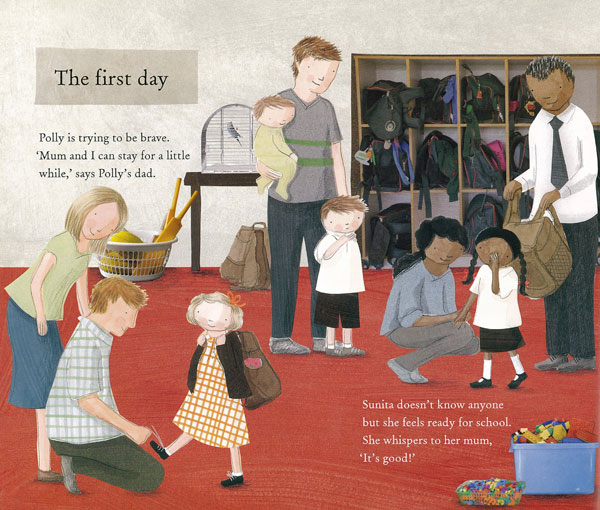 Starting school is an exciting time but we can feel just a little nervous. How does the first day at school go for this group of Australian children?