 Download the recommended reading list of Australian books here
The Peasant Prince
*Track how many times your child has read this book with a star!
Author: Li Cunxin, Anne Spudvilas (Illustrator)
Level: B Publisher: Penguin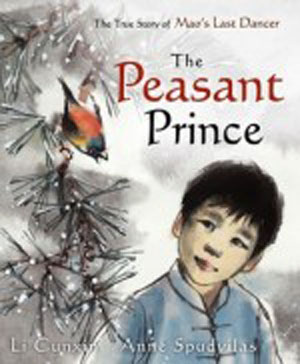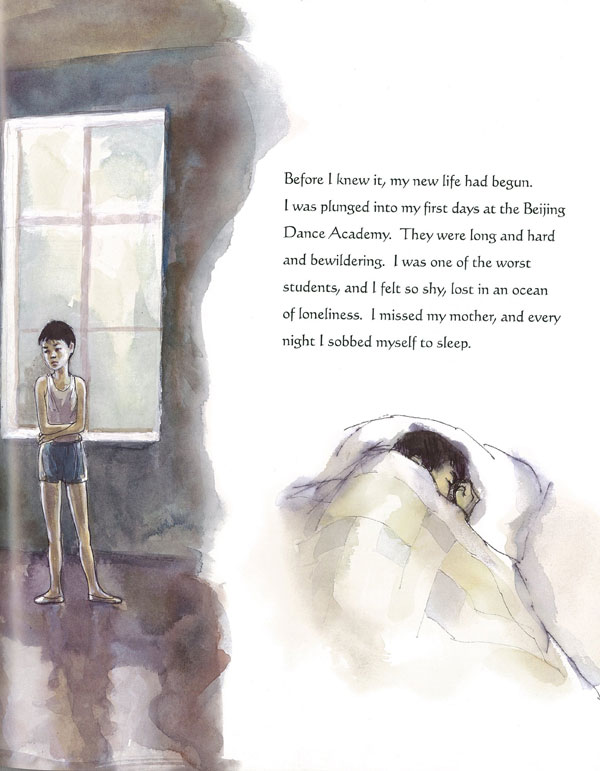 The tale of a little frog who takes himself into a better world, inspires a young Chinese boy towards his new life as a dancer. Read the story of Mao's Last Dancer in pictures.