 Download the recommended reading list of Australian books here
Are We There Yet?
*Track how many times your child has read this book with a star!
Author: Alison Lester
Level: B Publisher: Viking Australia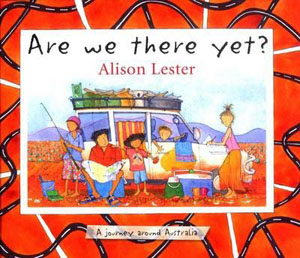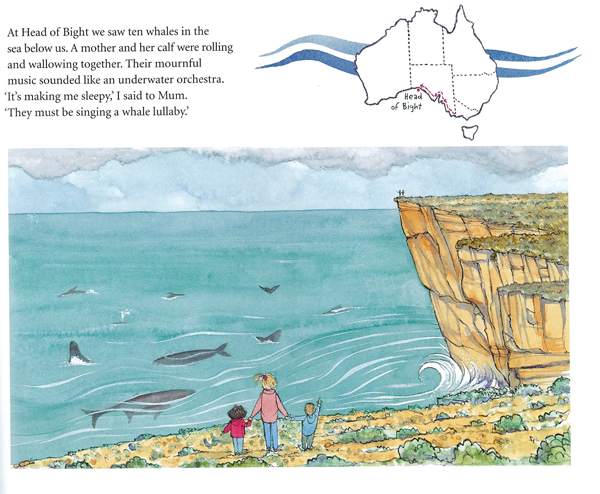 A whole term out of school to travel around Australia! Why don't you take the journey with us and see what our country has to offer!