 Download the recommended reading list of Australian books here
Hitler's Daughter
*Track how many times your child has read this book with a star!
Author: Jackie French
Level: C Publisher: Harper Collins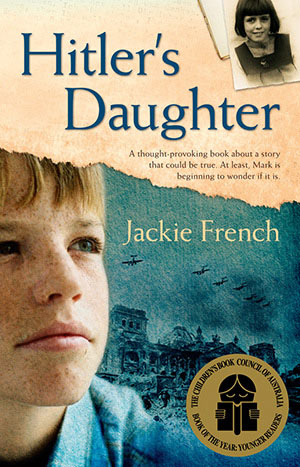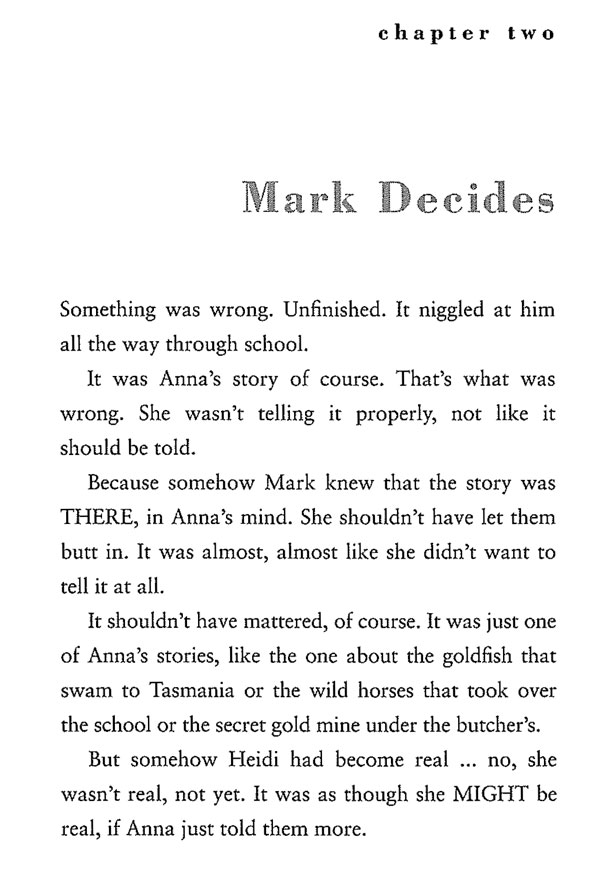 Isn't Hitler something just in history books? Did he have a daughter? Where did she live? Country boy, Mark, isn't so sure after hearing stories from Anna, a new school friend.