 Download the recommended reading list of Australian books here
Noah Dreary
*Track how many times your child has read this book with a star!
Author: Aaron Blabey
Level: C Publisher: Penguiin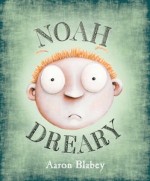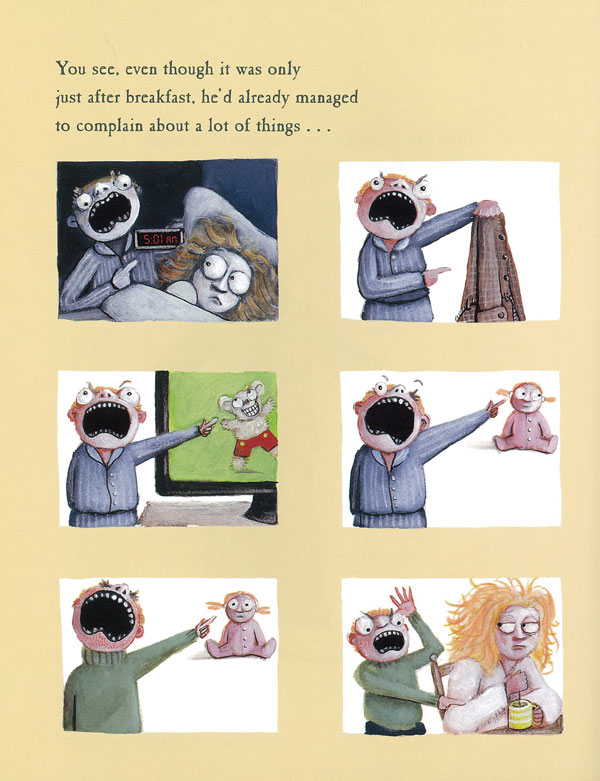 Noah Dreary complained so much his head fell off! When he finally realised he was a lucky boy, things began to change and he started using his complaining in a different way.