 Download the recommended reading list of Australian books here
Juliet nearly a vet The great pet plan
*Track how many times your child has read this book with a star!
Author: Rebecca Johnson, Kyla May (Illustrator)
Level: C Publisher: Penguin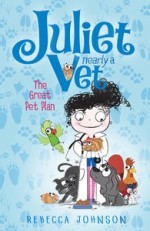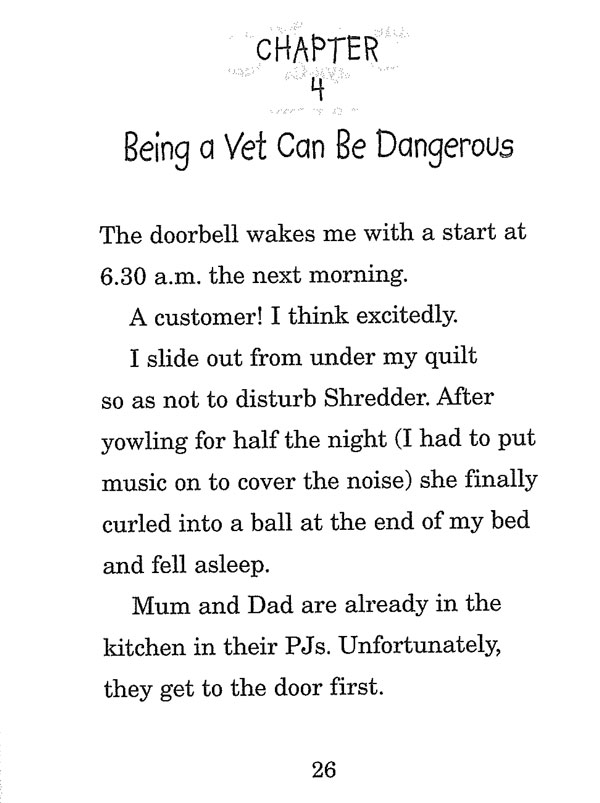 Juliet wants to be a vet, just like her mother. So she gets started by having a sleepover for animals at her home. What could possibly go wrong?