 Download the recommended reading list of Australian books here
My Place
*Track how many times your child has read this book with a star!
Author: Nadia Wheatley, Donna Rawlins (Illustrator)
Level: C Publisher: Walker Books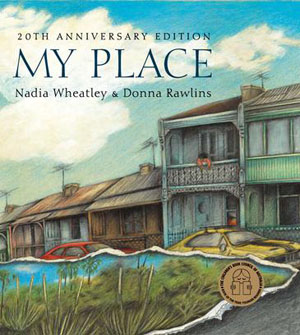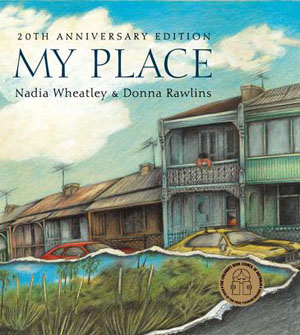 Let's go on a journey through time, from the first owners of"my place" to then what it became after two hundred years - central Sydney. A must-read for all Australian children.