 Download the recommended reading list of Australian books here
The Garden of Empress Cassia
*Track how many times your child has read this book with a star!
Author: Gabrielle Wang
Level: C Publisher: Penguin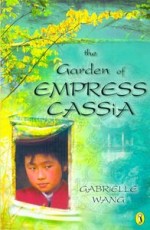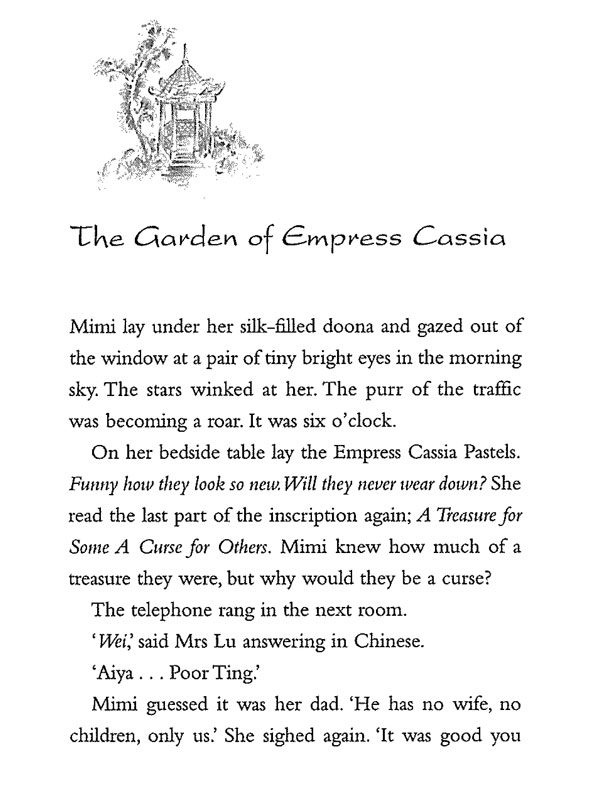 Mimi receives a box of special pastels from her teacher to help her to draw even better. But these are no ordinary pastels - when Mimi draws, she opens up a new world of fantasy and excitement which her whole neighbourhood can share!