 Download the recommended reading list of Australian books here
Norman Does Nothing
*Track how many times your child has read this book with a star!
Author: Jen Storer, Andrew Joyner (Illustrator)
Level: C Publisher: Penguin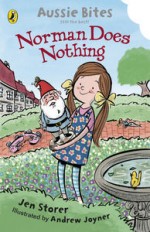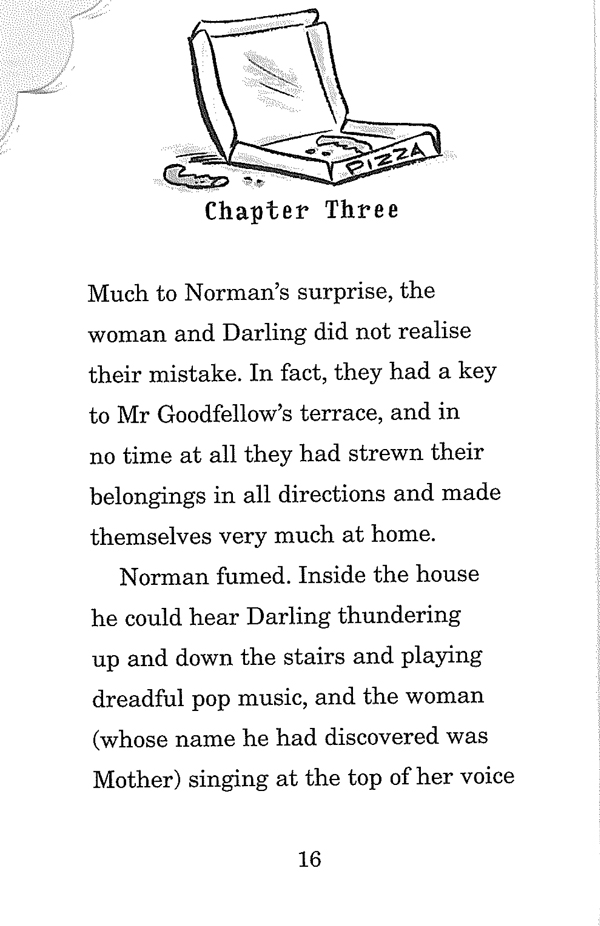 Norman is a garden gnome with a difference. He has a very organised life until things are turned upside down by a little girl called Darling. And Norman is not amused!