 Download the recommended reading list of Australian books here
Big Little Book Of Happy Sadness
*Track how many times your child has read this book with a star!
Author: Colin Thompson
Level: C Publisher: Random House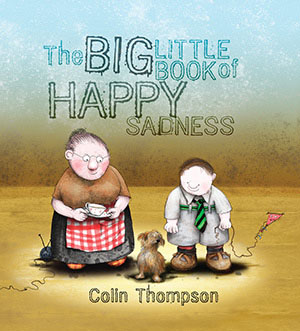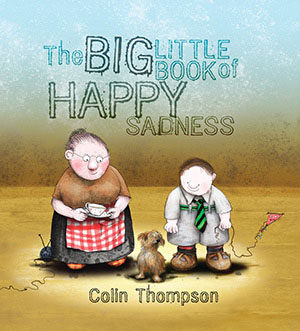 George lives with his kindly granny, but feels lost and alone. One day he visits an animal shelter and meets a sad looking dog called Jeremy. Jeremy comes to live with George and granny and their whole lives change.