 Download the recommended reading list of Australian books here
Sophie Scott Goes South
*Track how many times your child has read this book with a star!
Author: Alsion Lester
Level: C Publisher: Penguin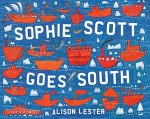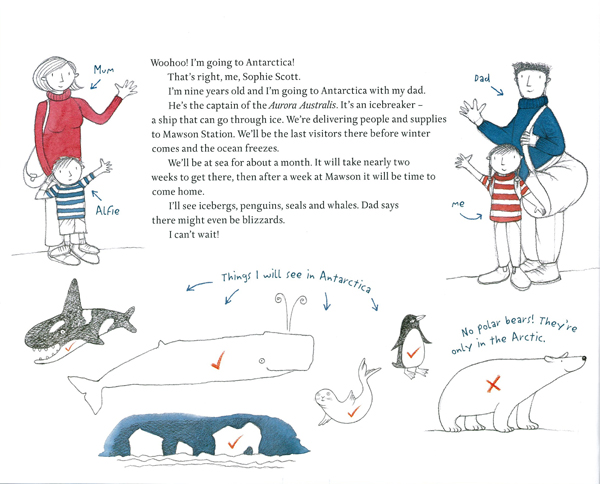 Sophie goes to work one day with her Dad. The thing is, her Dad works in Antarctica on an ice breaking ship. Find out about Sophie's adventures in the coldest place on earth, as she shares her diary with us.