 Download the recommended reading list of Australian books here
The Naming of Tishkin Silk
*Track how many times your child has read this book with a star!
Author: Glenda Millard, Caroline Magerl (Illustrator)
Level: C Publisher: Harper Collins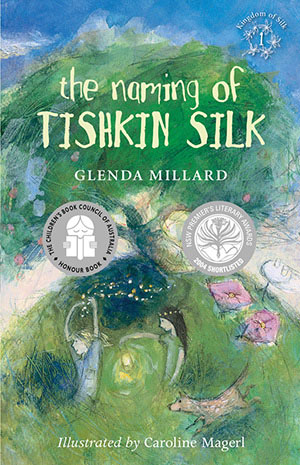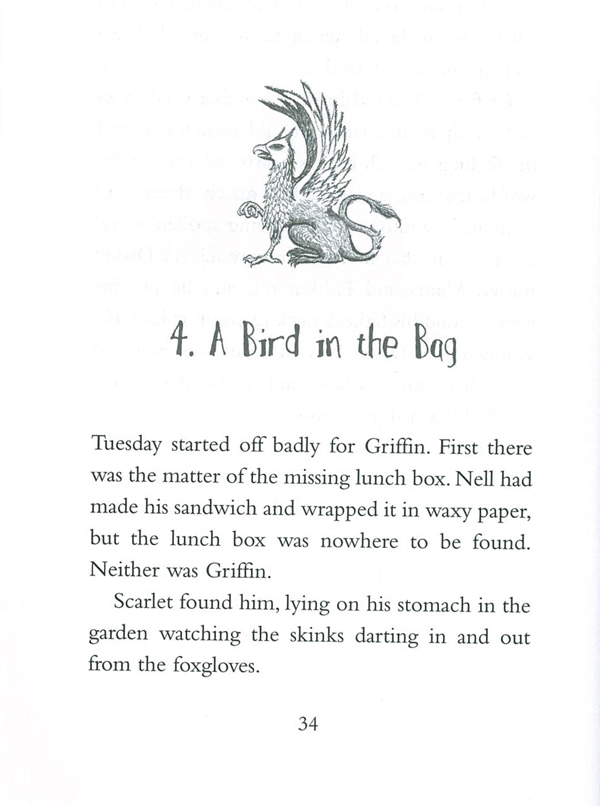 Griffin Silk is a different kind of boy who finds a friend in Layla, a princess with a daisy-chain crown. Griffin shares his inner thoughts with her and learns to deal with his deep, dark secret.