 Download the recommended reading list of Australian books here
The Greedy Crocodile
*Track how many times your child has read this book with a star!
Author: Sally Morgan
Level: C Publisher: Walker Books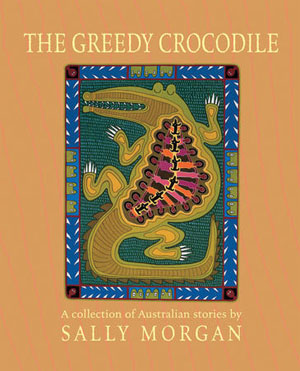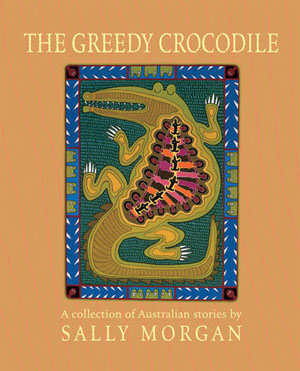 In this beautiful book, Sally Morgan tells some wonderful children's tales in the style of traditional indigenous storytelling. She takes us to the very heart of our amazing country.