 Download the recommended reading list of Australian books here
My Mother's Eyes
*Track how many times your child has read this book with a star!
Author: Mark Wilson
Level: C Publisher: Lothian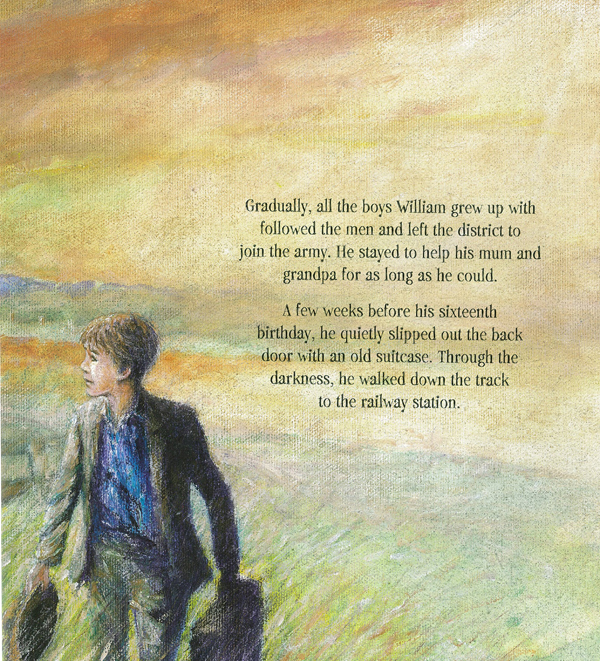 A young Australian farm boy lies about his age so he can fight for his country in World War One. Dangerous times follow, but he still remembers to write to his mother.