 Download the recommended reading list of Australian books here
Come Down, Cat!
*Track how many times your child has read this book with a star!
Author: Sonya Hartnett, Lucia Masciullo (Illustrator)
Level: Read Together Publisher: Viking Australia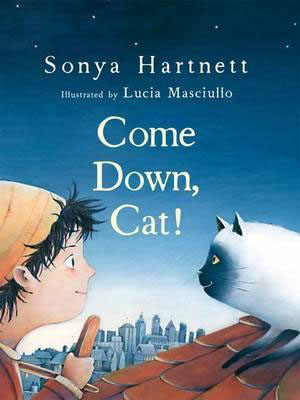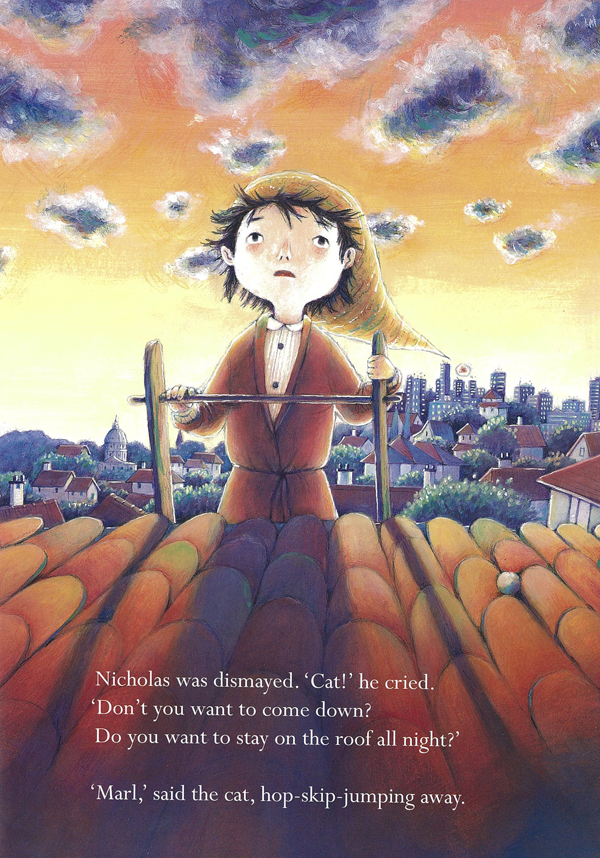 Nicholas's cat won't come down from the roof! Will she be afraid up there on her own? What will she do if it rains?