 Download the recommended reading list of Australian books here
Luke's Way of Looking
*Track how many times your child has read this book with a star!
Author: Nadia Wheatley, Matt Ottley (Illustrator)
Level: Read Together Publisher: Walker Books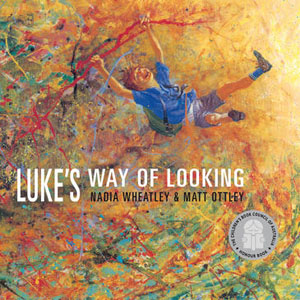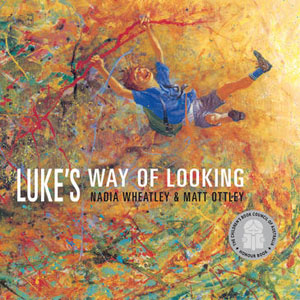 Luke just can't please his art teacher. He has his own way of doing things - but how can he learn to be proud of what he does?