 Download the recommended reading list of Australian books here
The Littlest Bushranger
*Track how many times your child has read this book with a star!
Author: Alison Reynolds, Heath McKenzie (Illustrator)
Level: Read Together Publisher: Five Mile Press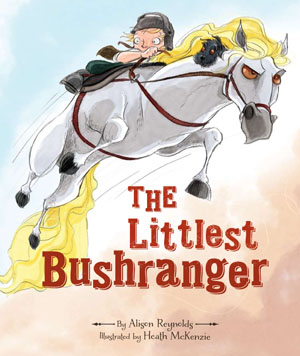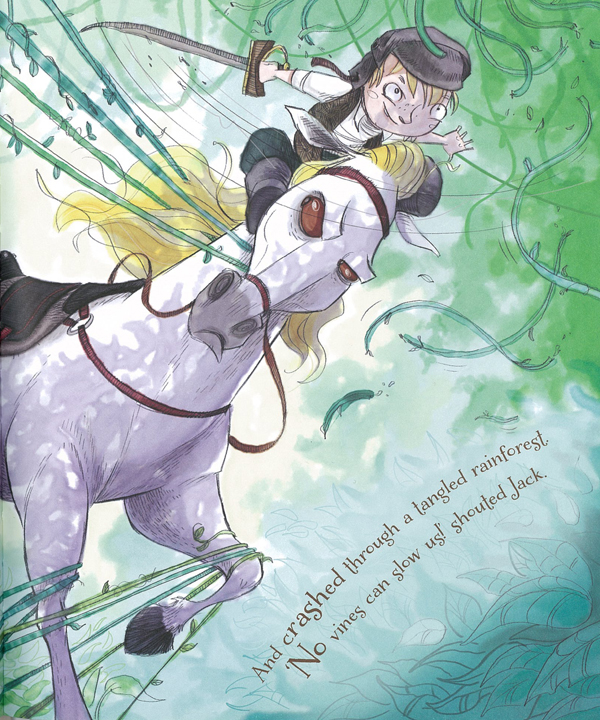 Jack needs to protect his sister's telescope while she is at school. Little does he know how this will lead to such an exciting adventure - in his own back yard!