 Download the recommended reading list of Australian books here
Cowzat!
*Track how many times your child has read this book with a star!
Author: Bruce Atherton, Ben Redlich (Illustrator)
Level: Read Together Publisher: Windy Hollow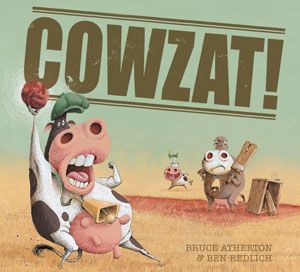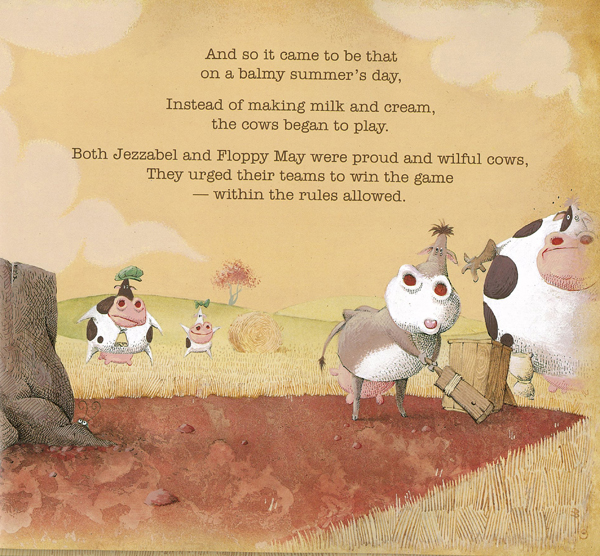 How did the game of cricket really start? It started with a beautiful cow named Jenny Bramble Rose, and a big sneeze that changed the sporting world!