 Download the recommended reading list of Australian books here
The Fierce Little Woman and the Wicked Pirate

*Track how many times your child has read this book with a star!
Author: Joy Cowley
Level: 2A Publisher: Gecko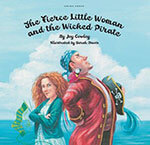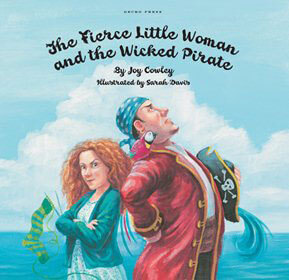 Have ever wondered what life would be like, living in a house on a jetty out in the ocean? This original story of a strong young woman doing just that, is sure to warm hearts!