 Download the recommended reading list of Australian books here
Katarina

*Track how many times your child has read this book with a star!
Author: Gavin Bishop
Level: B Publisher: Random House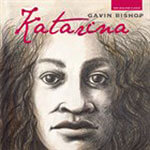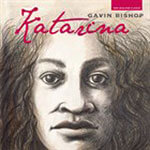 What was life like in New Zealand in the 1800s? In this poignant and true story, we learn of a young Maori woman called Katarina, and a life that takes her from the Waikato to distant Otago.