 Download the recommended reading list of Australian books here
Phantom of Terawhiti

*Track how many times your child has read this book with a star!
Author: Des Hunt
Level: C Publisher: Harper Collins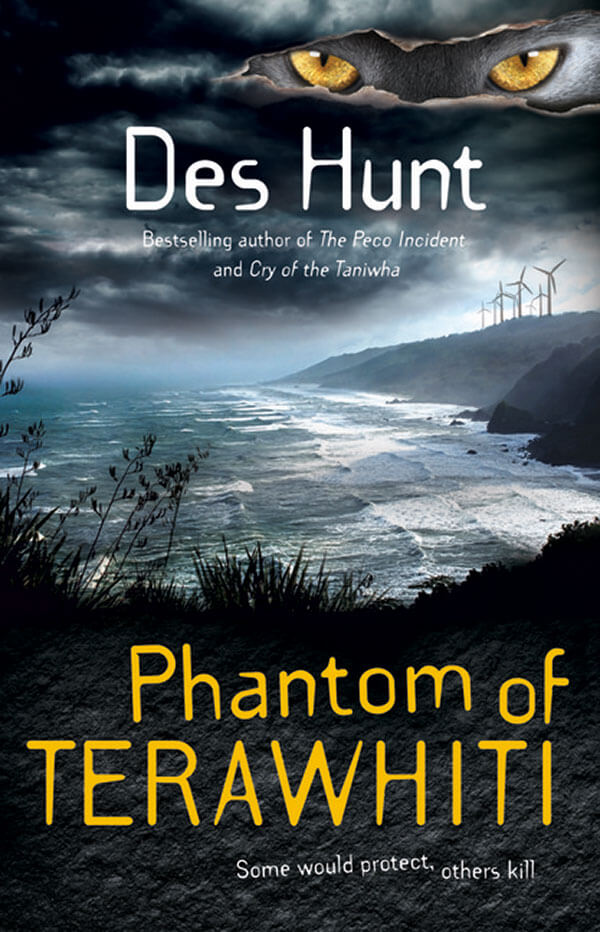 Zac finds himself with his dad in a remote farmhouse with nothing to do. But what about that boat that sank in the storm? And what made those strange footprints on the beach? Zac finds himself in the middle of a modern adventure!