 Download the recommended reading list of Australian books here
Maxx Rumble Footy 9 : Grand Final Fever!
*Track how many times your child has read this book with a star!
Author: Michael Wagner, Terry Denton (Illustrator)
Level: 2A Publisher: Walker Books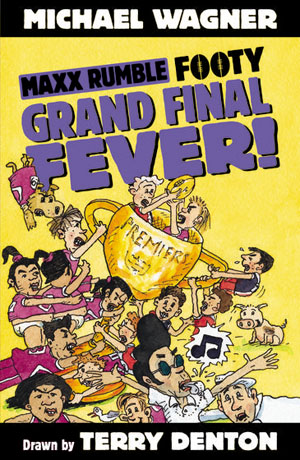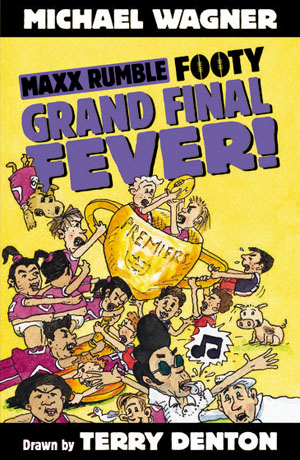 It's the biggest game of the year - the grand final! Will the Stone Valley Saints take home the biggest prize of all? Will everybody play fair?