 Download the recommended reading list of Australian books here
Peeking Ducks
*Track how many times your child has read this book with a star!
Author: Krista Bell & Sally Rippin, Sally Rippin (Illustrator)
Level: A Publisher: Windy Hollow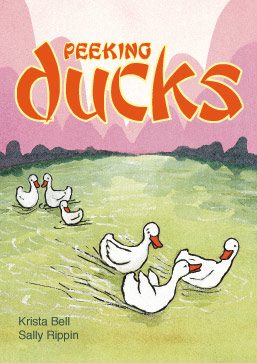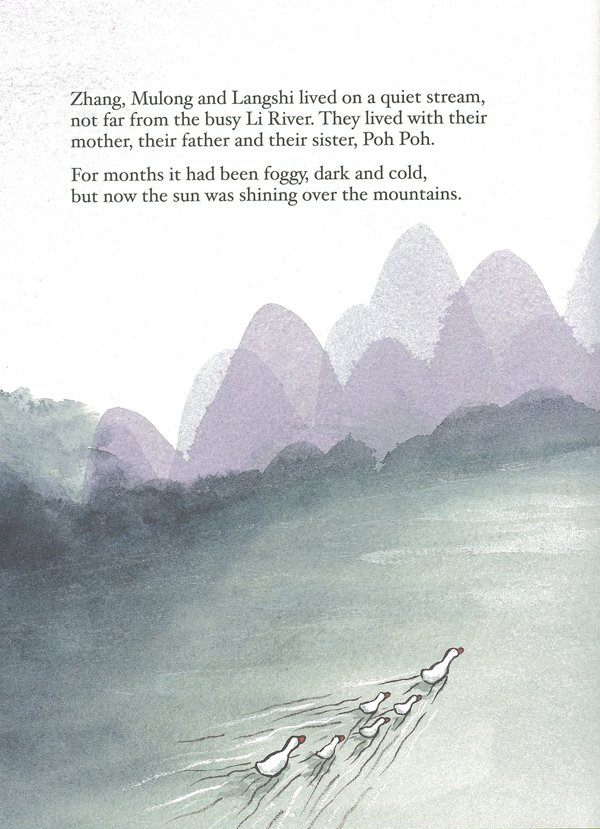 Three little ducks set out on an adventure. They learn all about the dangers on the river before Father has a chance to warn them!