 Download the recommended reading list of Australian books here
The 26-Storey Treehouse
*Track how many times your child has read this book with a star!
Author: Andy Griffiths, Terry Denton (Illustrator)
Level: B Publisher: Pan Macmillan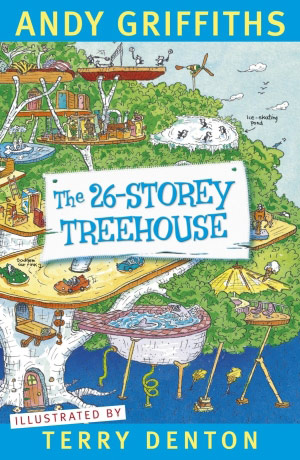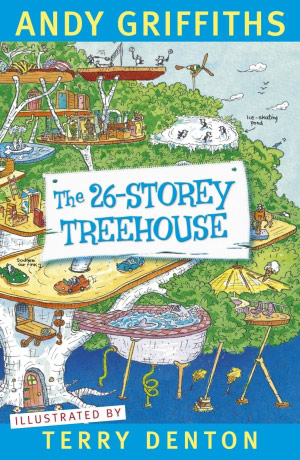 Should we do open-shark surgery? Why do we hate pirates so much? Another wonderful collection of hilariously crazy stories from Australian writers Andy Griffiths and Terry Denton.