 Download the recommended reading list of Australian books here
Quaky Cat

*Track how many times your child has read this book with a star!
Author: Diana Noonan
Level: A Publisher: Scholastic Australia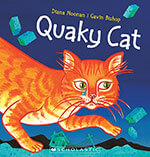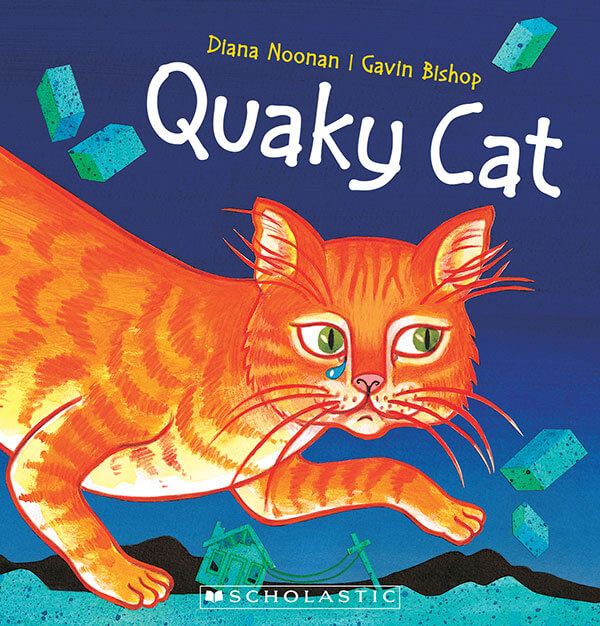 Even after the horror of the Christchurch earthquakes, there is still a way to find hope, joy and friendship among the ruins. Read this beautiful story to find out more!