 Download the recommended reading list of Australian books here
My Grandad Marches on Anzac Day
*Track how many times your child has read this book with a star!
Author: Catriona Hoy, Benjamin Johnson (Illustrator)
Level: A Publisher: Lothian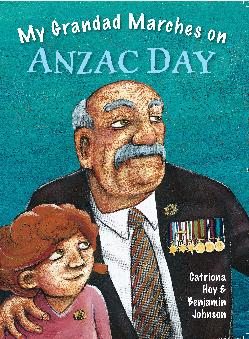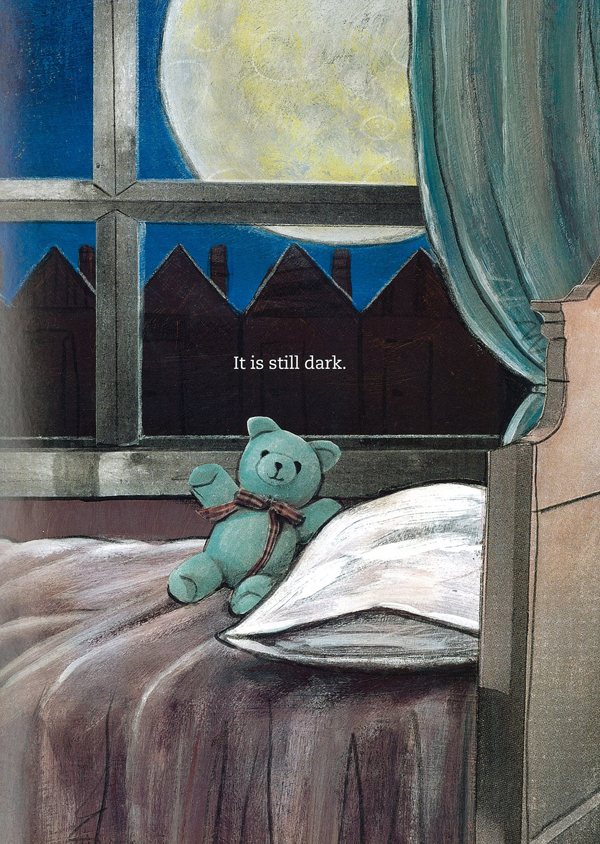 On Anzac Day, we get up early so Grandad can march in the parade. We learn why he does this and the history of this Australian tradition.